FALL IN LOVE WITH YOUR CUSTOM BUILT MOTORHOMEAdventure Motorhomes have been creating amazing motorhome conversions for over 20 years
You Deserve the Motorhome of your Dream
At Adventure Motorhome Conversions we spend time with you to understand what you want your dream Adventure Motorhome Conversion to look and perform.
All motorhome conversions are fabricated on our premises at Oak Flats near Wollongong.
Adventure Motorhomes have been creating amazing motorhome conversions for over 20 years.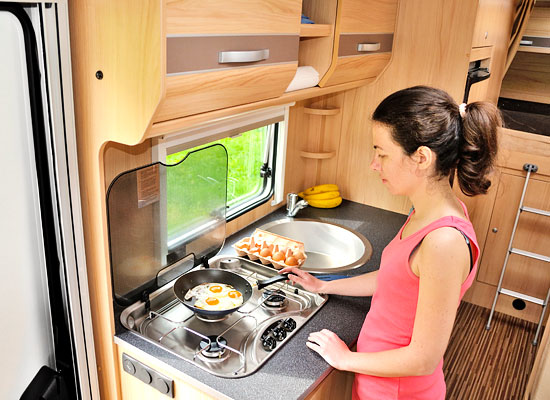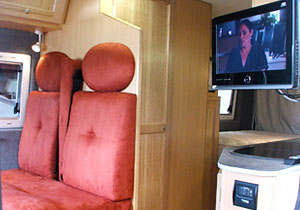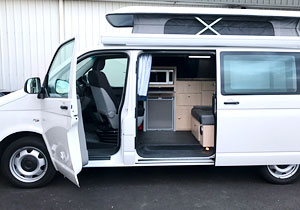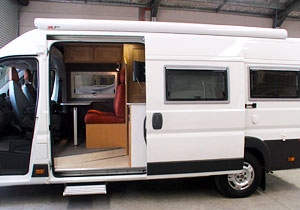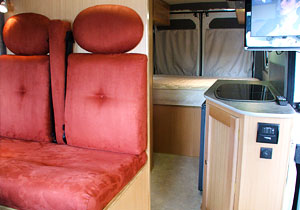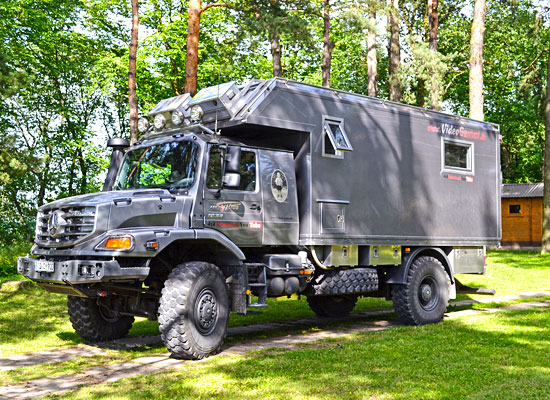 Create Your Dream Motorhome - Get What Your Want
You might be looking to convert a second hand vehicle that you wish to either fit out or customise or you might have an existing motor home that requires some additions or enhancements.
You could be looking to convert part of your existing vehicle into an office, waiting room or home theatre.
Whether you have a coaster, light truck, motor coach or trailer we will build it from the ground up to your specifications.